Saturday, January 31, 2009
re-created my new year's eve 2009 outfit. looks a lot different in daytime...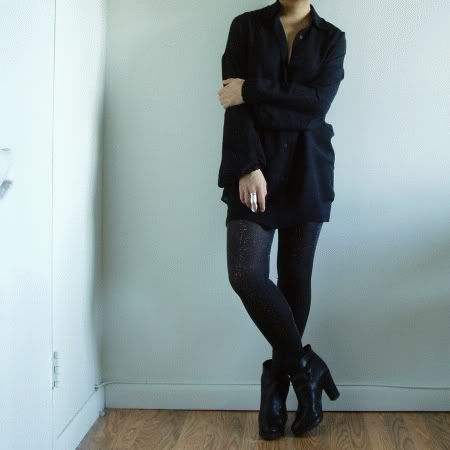 ITEMS (mouse over to view details)
MMM6 tunic top
Urban Outfitters mini
AA sparkle tights
Chloe pull-on boots
Edward An faux fur jacket (not pictured)
Elizabeth & James knuckle ring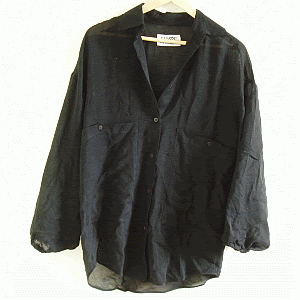 Posted by

koko // res pulchrae
at 8:41 PM
No comments:

Friday, January 30, 2009
- pretty simple... just me, my outfits, and my clothes
- outfits might not be in chronological order
- the items in my header picture are some of my best-loved clothes
- blogger doesn't seem to like more than one set of rollover images per page. until i find a solution, there will only be one post per page so please bear with me!
- i live in nyc <-> i wear a lot of black
- email me with any questions: kokopuff_stylediary@yahoo.com
Posted by

koko // res pulchrae
at 4:45 PM
No comments: