there's definitely a chill in the early morning air these days.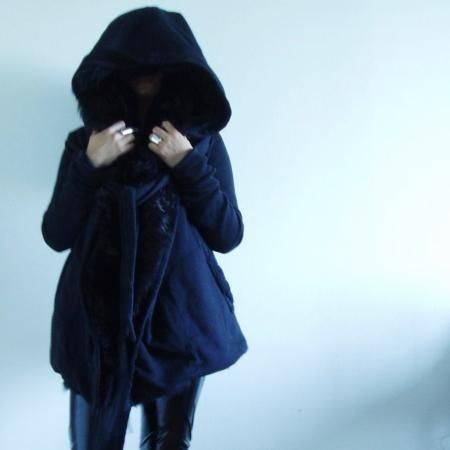 i remember falling in love with this DRKSHDW fur-lined, hooded sweatshirt last year but purchasing it at retail would have blown my entire budget for one season. century21 came through for me again, when last week i snatched it up, a rare size xs, for a quarter of the original price.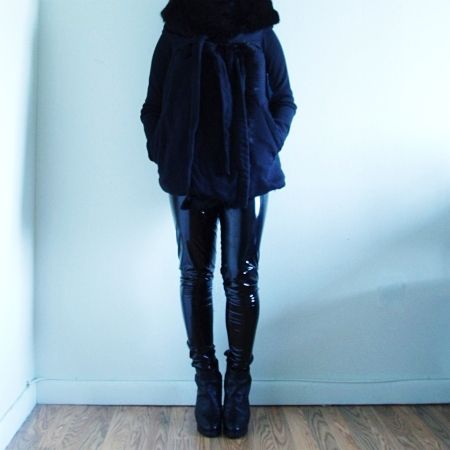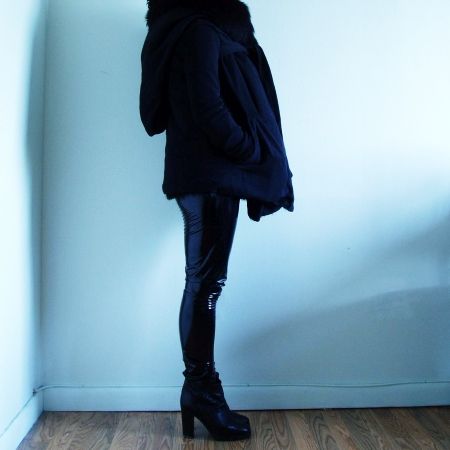 i can't wait until it's cold enough to wear it.