when it comes to "things i do not look forward to every season," donning tight white jeans is right up there with putting on a bikini for the first time after a long winter. for some reason light-colored denim is not as forgiving as black or darker-wash denim.
but i happen to love the look of crisp white jeans so every spring i take a deep breath and pray that i still fit into them. i usually wear a loose-fitting top and heels to make me feel less squat.
i get less self-conscious and less traumatized after the first couple of wears and as the season progresses white jeans become a wardrobe staple for me.
ITEMS (mouse over to view detailed picture)
Dolce & Gabbana asymmetrical sweater (super old, from Filene's Basement)
white Hudson flap pocket stretch jeans
vintage Chanel belt (super old, from Greenflea Market/UWS,NYC)
Missoni espadrilles (old, from Anbar Shoes/NYC, now closed)
Mulberry Alexa bag (secondhand/consignment)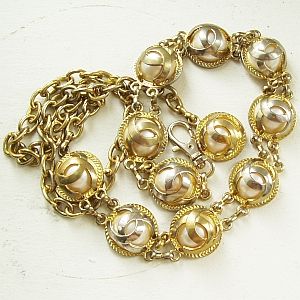 enjoy the long weekend everyone!!!