i was too busy to snap any outfit pictures this weekend. fortunately for times like these i have a few old outfit pictures sitting pretty in my hard drive that i never got around to post. here's one of them: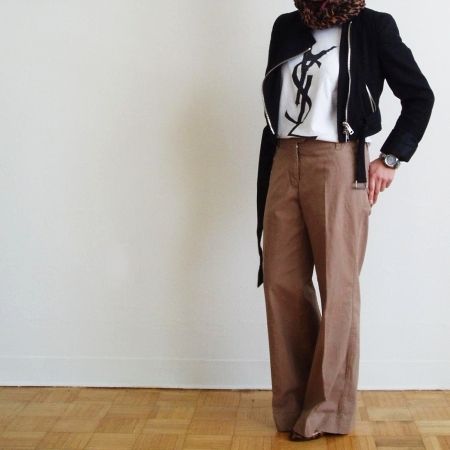 ITEMS (mouse over to view detailed picture)
Louis Vuitton x Stephen Sprouse leopard scarf
Yves Saint Laurent upside-down Eiffel Tower logo tee
3.1 Phillip Lim wide-leg trousers (old, from Barneys Co-op sale)
Ann Demeulemeester cropped biker jacket (from Bergdorf Goodman sale/NYC)
Christian Louboutin patent leather leopard print wedges (very old, from Barneys clearance/NYC)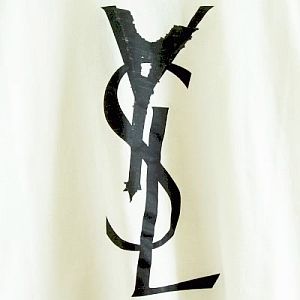 thank you to everyone for your suggestions for work shoes! i did like the
Dandy Slip-Ons
that a few of you recommended, but i was too unfamiliar with the brand and quality to drop that kind of dough on them. i was glad i didn't because on a recent trip to Woodbury Commons Premium Outlets in upstate NY, i nabbed two pairs of Tod's loafers from the clearance rack - the cost of both pairs together was less than half of one pair at full retail! SCOOOOOORE!!!
i am all set for spring work footwear now.