thank you to the lovely Emmy of
Selective Memory
for passing on a blog award
to me! now it's my turn - here are seven random things about me...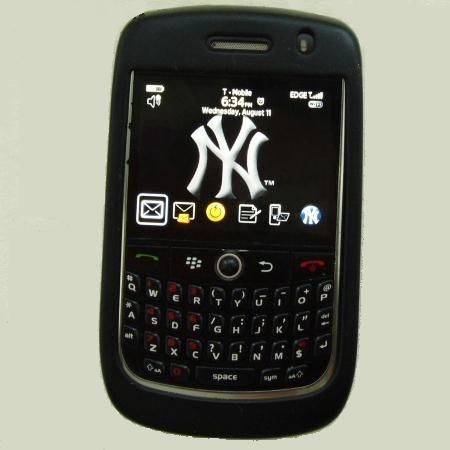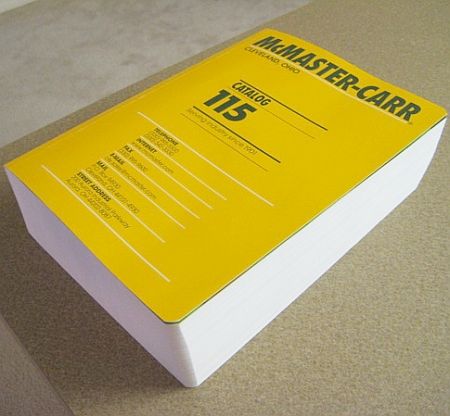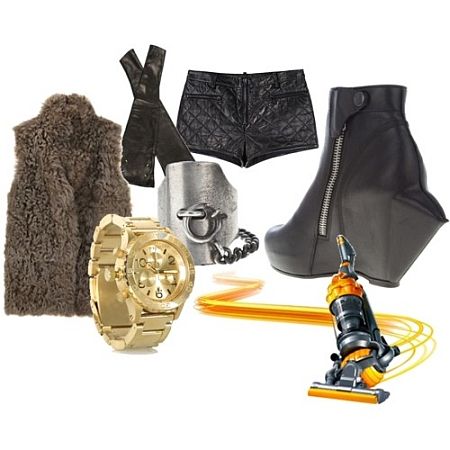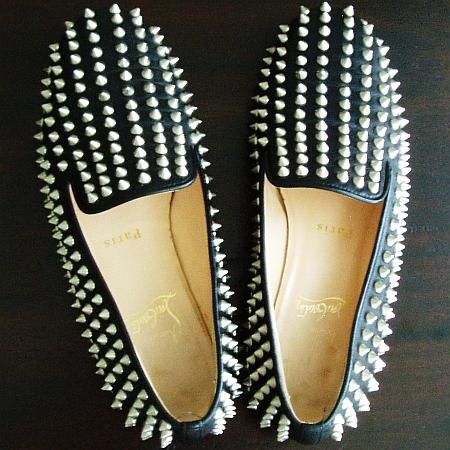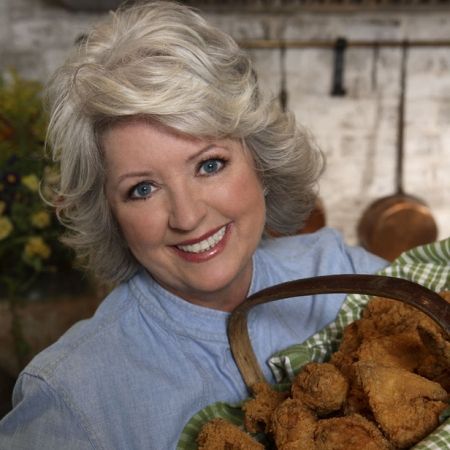 i hope i lived up to the award ;-)
instead of picking two other bloggers, i'll just invite everyone to create
a post like this. just remember to send me a link via comment so i can
check it out!