here's what i wore last sunday, it was still rather cold out. this is a cute dress i picked up from the most recent Intermix warehouse sale. unfortunately, despite soaking it in oxy-clean for an entire day i could not get rid of the unidentified bluish stains on the shoulder. oh well, beggars can't be choosers. it was only $19 and i can always wear my hair down to hide the stain.
ITEMS (rollover to view detailed picture)
Bella minidress
Dolce Vita black suede over-the-knee boots
flea market necklace
extra long scarf made from two Portolano cashmere scarves
Veronique Branquinho corduroy military blazer (not pictured)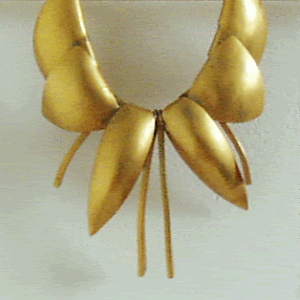 this dress does come with a belt but i think it's more appropriate for evening. i like this outfit, definitely a possibility for the upcoming weekend.